Marsch-Fincke Family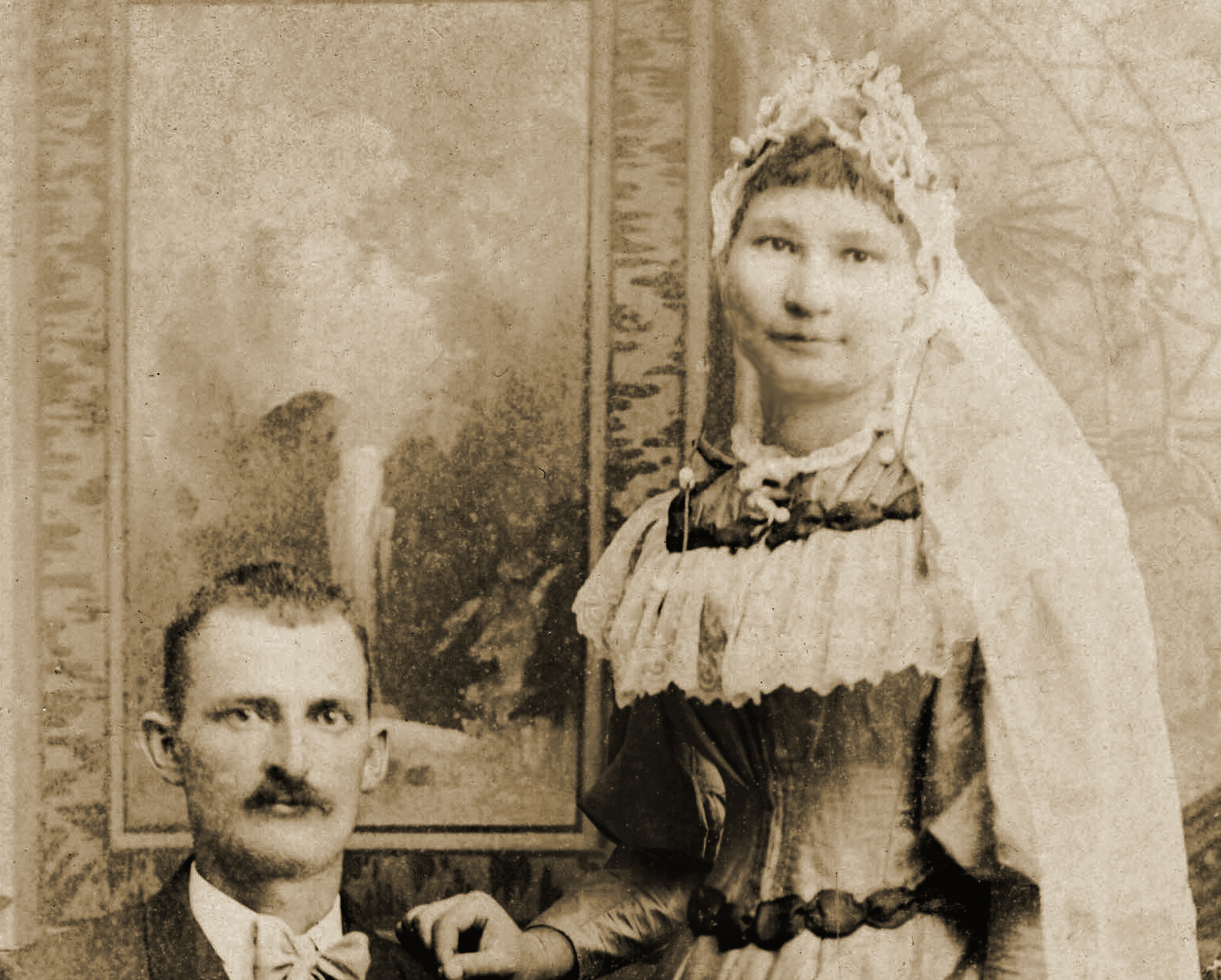 John and Caroline (Fincke) Marsch, c.1894
The family of John Peter Marsch and Caroline Fincke represents the Germanic influence in the Hill Country of Texas. John was the son of Friedrich and Paulina Marsch. Friedrich immigrated in 1852 from one of the German States, and Paulina may have been from France. Caroline was the daughter of a well-documented family that settled in the New Braunfels area in the late 1840s. Her parents were Wilhelm Fincke and Johanna Schulmeier/Schollmeyer. A researcher now living in the Texas Hill Country has documented the Marsch and Fincke families in more detail than I have done here.
The 1900 census indicates that John was a day laborer, but we also know that they had a farm in Wetmore, TX, near the site of the present San Antonio airport. The photo (from around 1900?) that follows shows the family on the farm. Because of the detail present, this picture is a real treasure.
Supporting information includes a family group sheet, an ahnentafel report for each great grandparent, and a fan chart showing the pedigree for one of their children.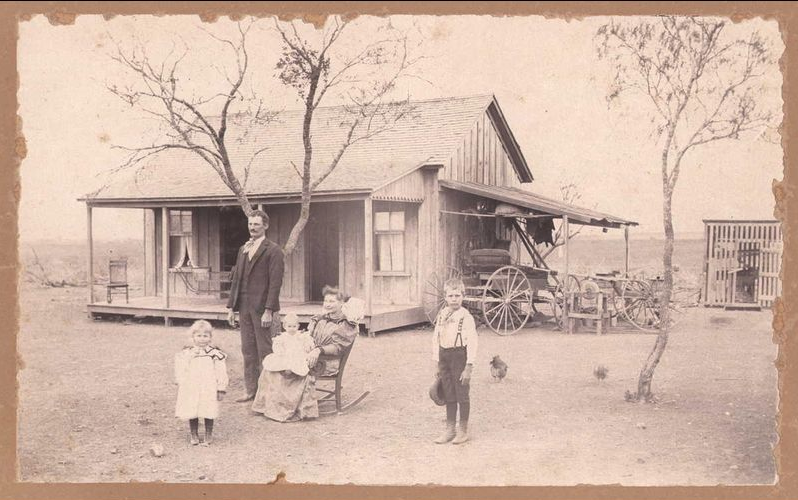 ---
Backlinks:
281connections Wiki
281connections Wiki:Texas Families